Can You Buy the ZQuiet from Amazon?
There are dozens of anti-snoring mouthpieces available on the market these days. This is great news for those suffering from snoring. It makes it easier to find the perfect product and get effective results.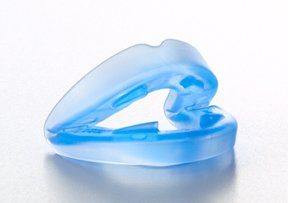 There's a great reason for this popularity. The mouth guard has proven highly effective in opening the airways and reducing snoring.
The ZQuiet mouthguard is a popular choice – but can you buy a ZQuiet from Amazon?
About the ZQuiet Mouthpiece
The ZQuiet mouthguard has proven very popular among both men and women who suffer from snoring. This mouthguard is simple to use and provides effective results. It opens your airways during the night, by stabilizing your lower jaw and gently moving it forward which means you can breathe easier and snoring is reduced. The product is also very comfortable, so you can sleep without disturbance when you use this device.
Designed by a dentist, the mouthpiece is soft and simple to use. It is created for comfort, uses living hinge technology for flexibility and fits easily over the upper and lower teeth so you can sleep with your mouth open or closed. No boil and bite to fit the appliance is required. Simply trim the product if it is too big.
You will benefit from high-quality, medical grade materials with the ZQuiet. This is an FDA approved device and it does not contain latex or BPA. You can purchase the product directly from the manufacturer at a very competitive price. You can even try it for 30 days for only $9.95!
Considering buying the ZQuiet from Amazon?
The ZQuiet is not available through Amazon at this time. This means any products claiming to be ZQuiet or part of the ZQuiet organization are fakes and could be illegal.
When you purchase what you believe to be a ZQuiet mouthguard from Amazon, you do so at your own risk. This won't be the official product, with means you won't benefit from the assurance, quality, and peace of mind that comes with the real product.
Often you will find vendors on Amazon trying to pass off their products as ZQuiet using the name in their reviews, descriptions, and comments. This misleads consumers into believing they are purchasing an authentic product.
What are the risks?
If you buy an anti-snoring ZQuiet mouthguard from Amazon, there are potential risks. Remember, these products are fakes, as the ZQuiet is a patented product. Some of the risks include:
a low-quality product
not FDA approved
made from unknown materials
ineffective
badly made with parts that could come loose while sleeping
allergic reaction to materials
If the product you buy is poorly constructed, you could find it has loose components, which could be accidentally swallowed during the night. This could cause serious problems and could even lead to death.
Ordering your ZQuiet from the manufacturer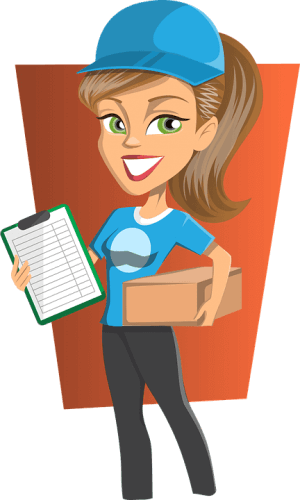 To enjoy total peace of mind, order your ZQuiet directly from the manufacturer. Doing so allows you to enjoy a bona fide product which will allow you to get a good night's rest, so you wake up feeling refreshed and ready for the day's adventures! The key advantages of ordering directly from the manufacturer include:
a guarantee with the official product
an FDA approved product
the quality of the manufacture and materials will be excellent
effective relief from snoring
great customer service
a proper refund policy in place
save money with discount vouchers from the manufacturer
have the peace of mind you're getting the latest model and design
receive two mouthpieces in different sizes
Conclusion
It is important to be aware of the problems fake products can cause, such as poor quality and potential health risks. There are a number of mouthguards that try and pass themselves off as being connected to ZQuiet on Amazon. Some examples include the 'SER 100# Serenity Sleep Aid', and the 'Intelliguard PRO Mouthpiece Adjustable'.
Everyone loves a bargain, but when it comes to your health make sure you are purchasing the real thing. Check out our review of ZQuiet so you are aware of the benefits of buying this product.